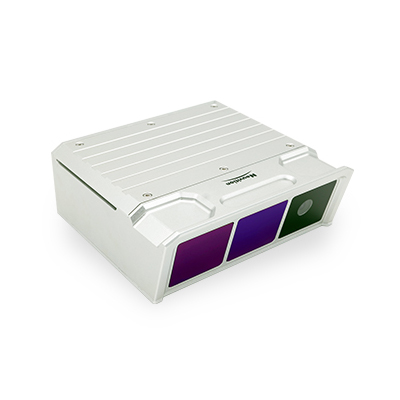 It is one of the highest resolution LiDARs on the commercial market. The semi solid state LiDAR has a
resolution of 480 vertical lines and 1280 pixels max for each line (resolution of 1280 x 480). It has
up to 1.5 million points/ sec data rate with multiple returns and distance up to 200 meters.
More details