Vehicle LiDAR is Standard Configuration for Self Driving?
Author: Neuvition, IncRelease time:2021-04-26 01:30:55
In the past, the camera + millimeter-wave radar technology represented by Tesla was more used in the autonomous driving field below L2. With the upgrading of global autonomous driving technology, the L3 level has become a watershed for car companies to use different autonomous driving technologies. Judging from the choices of many car companies, higher-precision vehicle LiDAR has become an important path to achieve L3 level autonomous driving.


On April 14, 2021, XPeng Motors announced its third production model, the XPeng P5, the world's first production smart EV equipped with automotive-grade LiDAR technology. The P5 will bring Navigation Guided Pilot (NGP) capabilities to city roads for the first time in a production vehicle, powered by XPeng's full-stack in-house developed autonomous driving system XPILOT 3.5.
Xpeng P5 carries a new generation of automatic driving assistance configuration. It has a super hardware solution with 32 sensors and a group of high-precision positioning units (GNSS+IMU), including 13 high-definition cameras, 5 millimeter-wave radars, and 12 ultrasonic sensors, and 2 car-level LiDARs. On the whole, Xpeng P5 has become the "smart car with the world's first mass-produced vehicle LiDAR." XPeng P5 will be delivered in the fourth quarter of 2021.
On April 17, 2021, the Arcfox Alpha S EV was unveiled at the Shanghai International Automobile Industry Exhibition. It is co-developed by Huawei's intelligent automotive solutions arm and BAIC Group's Arcfox, powered by Huawei's HarmonyOS operating system.
Arcfox Alpha S EV is equipped with 3 LiDARs provided by Huawei. Not surprisingly, it will become the first mass-produced car equipped with vehicle LiDAR in China. Also, it is equipped with 6 millimeter-wave radars, 12 cameras, 13 ultrasonic radars, and a Huawei chip with a computing power of up to 352Tops, which is sufficient to support L3 or above autonomous driving solutions.
On April 19, Didi Autonomous Driving released a new hardware platform – Didi Gemini in the Shanghai International Automobile Industry Exhibition. It has been upgraded in multiple dimensions such as electronic components, vehicles, and driving experience.
In terms of sensors, the new generation of Didi autonomous driving cars are equipped with up to 50 sensors, with a maximum detection distance of more than 300 meters and a minimum detection distance of 10 cm. By designing long-range, medium-range, and short-range vehicle LiDARs, cameras, and radar configuration schemes, combined with multiple sensor functions such as infrared cameras, the forward viewing angle can achieve a 12-layer sensor redundant coverage overlay, which can improve the vehicle's perceptual ability in complex scenes such as, tree shade, tunnel, rain and fog, backlighting, and night, to enable the self-driving system to reach a higher level of safety.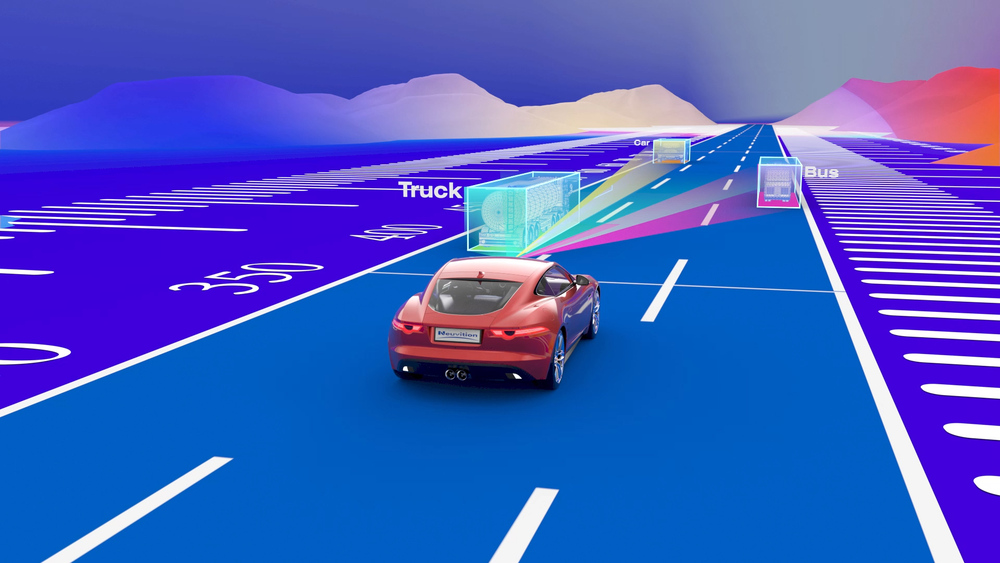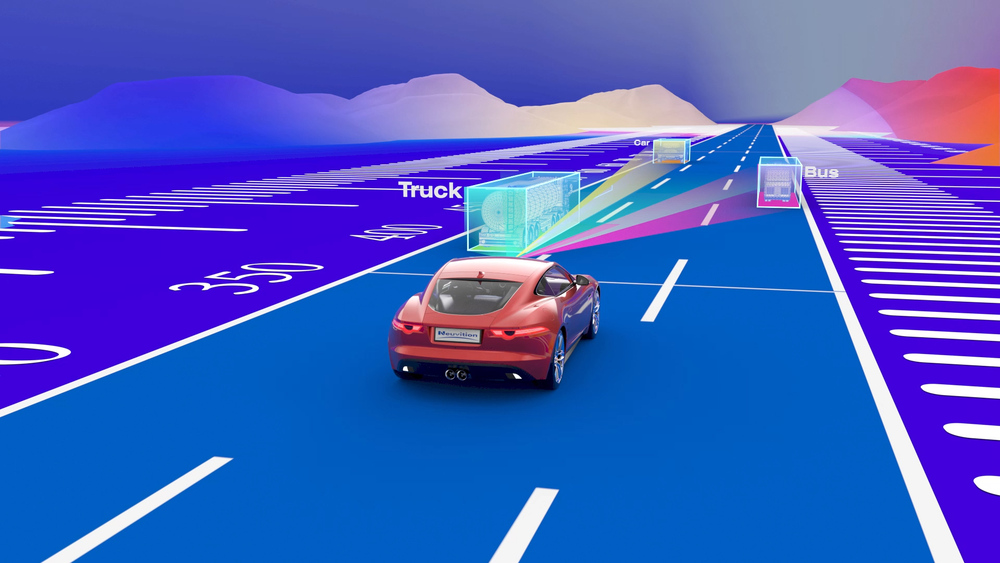 Not only the independent brands have locked their time nodes around 2022, but the same is true for multinational auto companies. Recently, Luminar announced a collaboration with Volvo's autonomous driving software company Zenseact to develop a full-stack Sentinel autonomous driving solution. It is reported that this technology will begin to be installed in 2022, and maybe the first to be installed on the new XC90 model. Besides, the new Mercedes-Benz S-Class launched in 2021 will be equipped with Valeo's second-generation LiDAR product Scala 2.
The requirements for autonomous driving can be summarized into four "alls": all-target, all-coverage, all working conditions, and all-weather. This is the ideal sensor target.
All-target: The original detection target of assisted driving is more cars and people, while autonomous driving requires comprehensive detection of fixed objects on the road or the side of the road.
All- coverage: The vertical detection needs to cover vehicles 200 meters away, and the horizontal FOV detection also needs to increase from 90° to 120°. To achieve advanced functions such as safe auto lane change, it is necessary to continuously detect the 360° target around the vehicle body.
All working conditions: The original assisted driving pays more attention to high-speed scenes. Starting from high speeds, the current autonomous driving gradually considers urban driving. At the same time, some extreme situations and special scenarios also need to be included in the scope of perception, such as traffic jams and accidents.
All-weather: To ensure the continuity of the driving experience, it is necessary to consider the sensor still has reliable sensing capabilities under the complex environment, such as different weather and different lighting conditions, etc.
MEMS+1550nm laser is currently the only mature technical solution that can pass the vehicle-level certification, with lower cost and higher accuracy. Neuvition LiDAR has been focusing on the solid-state MEMS+1550nm technology and is one of the most advanced commercially vehicle LiDARs available in the market with many parameters ahead of the competition.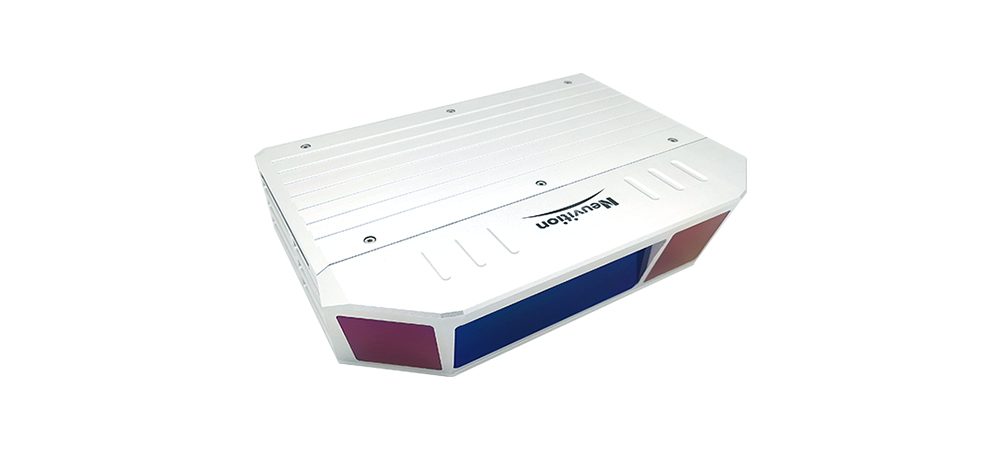 Neuvition's solid-state HD vehicle LiDAR uses MEMS micro-galvanometer plus 1550nm laser technology, which improves reliability but cuts cost. Titan M1-Pro LiDAR has a high resolution of 480 lines, a FOV of 120 °, and an effective detection distance of 200 meters. The super performance and significant improvement on safety for autonomous driving make Titan M1-Pro the best solid-state vehicle LiDAR for self-driving cars.
---