Neuvition Won Two Awards in OFweek 2022 Laser Industry
Author: Neuvition, IncRelease time:2022-11-16 08:06:31
The "OFweek Cup · OFweek 2022 Laser Industry Annual Selection", hosted by OFweek, a high-tech industry portal, and undertaken by OFweek · Laser, was held in Shenzhen, China on November 14th. A total of 9 awards were set up in this year's selection. Based on the principle of "fairness, justice, and openness", the organizers devoted a lot of time and energy to this event. After months of intense selection, 47 awards were finally selected. Neuvition won two awards in OFweek 2022 Laser Industry Annual Selection.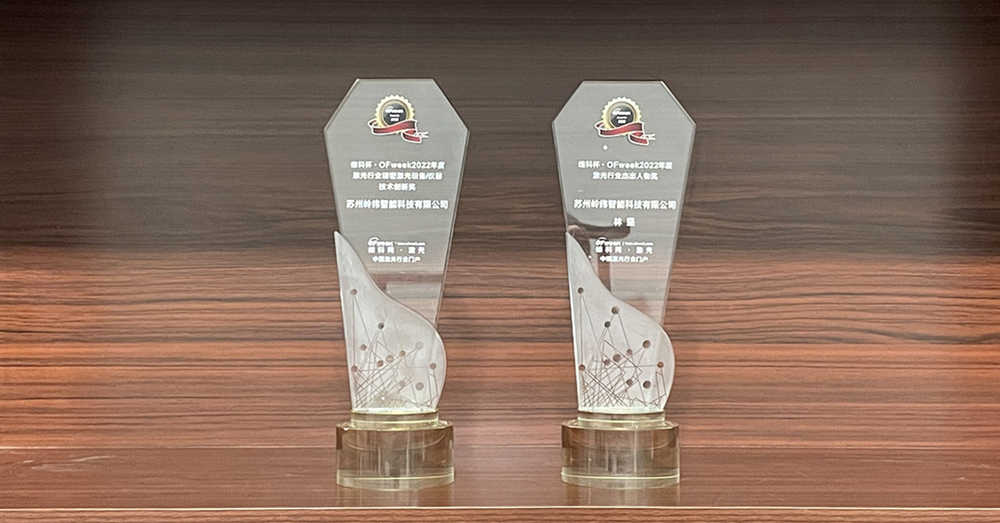 Nearly 100 participating projects were considered for their technical strength in multiple dimensions. After three rounds of a fierce and intense comprehensive review by the expert jury, OFweek network voting, and OFweek senior industry editors, Dr. Lin Jian of Neuvition was shortlisted for OFweek Cup · OFweek 2022 Laser Industry- Outstanding Person Award. Neuvition high-resolution solid-state LiDAR Titan M1-Pro was shortlisted for OFweek Cup · OFweek 2022 Laser Industry-Precision Laser Equipment/Instrument Innovation Award.
Neuvition LiDAR Titan M1-Pro has a horizontal field of view of 120°, a vertical field of view of 25°, a detection range of 200 meters, and a high resolution of 480 lines. It is mainly used for automatic driving and ADAS application scenarios.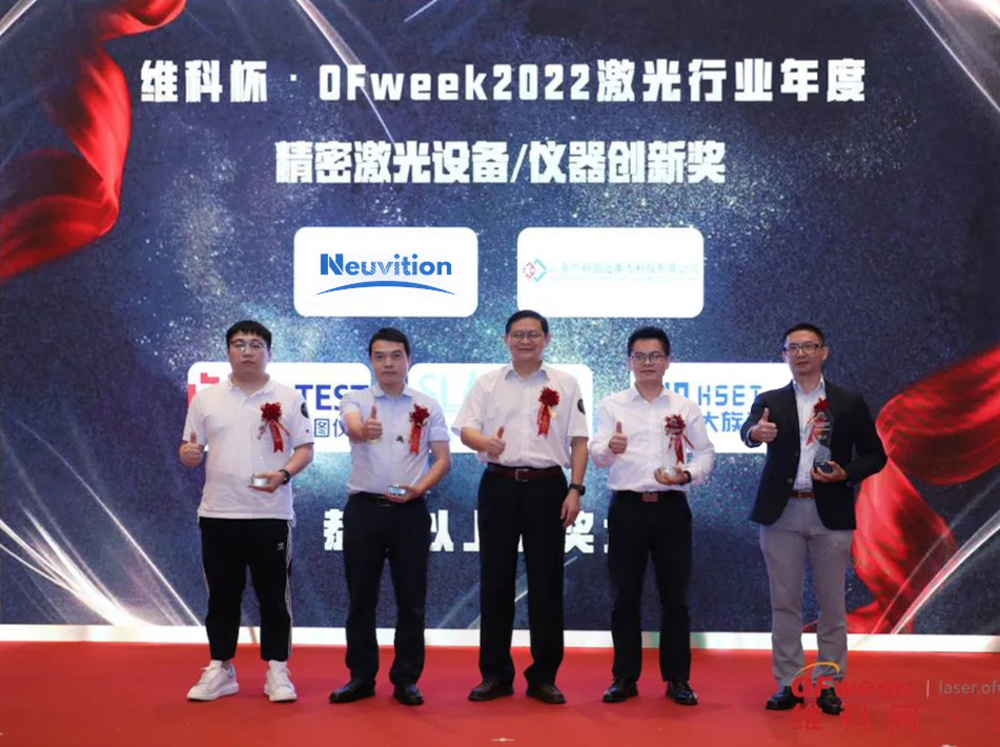 Neuvition has MEMS-based solid-state LiDAR hardware, and a number of independently-developed core technologies including the overall laser emission circuit and controller, MEMS control circuit, optical receiver system, laser echo receiving and amplifying circuit, TOF acquisition and processing circuits, fast filtering, data processing, and transmission.
Software development includes LiDAR recognition algorithm: image AI recognition, point cloud object recognition, point cloud registration, SLAM algorithm, physical parameter measurement (length, width, height), and speed. Algorithms for upper application include the ADAS algorithm, V2X recognition function, volume calculation, machine vision positioning, damage measurement, etc.
Neuvition has three leading indicators in the following parameters:
1. World-leading Resolution, 480-700 line resolution (the highest resolution in the world), 1.5 million points per second per sector, 8.4 million points per second with 6 probes;
2. Ultra-long Distance Range, the longest effective detection distance is 600 meters, far exceeding the detection distance of similar products on the market;
3. Leading Video Fusion Technology: the 3D data of the LiDAR point cloud and the camera data are fused to output the 3D information of the object in real time.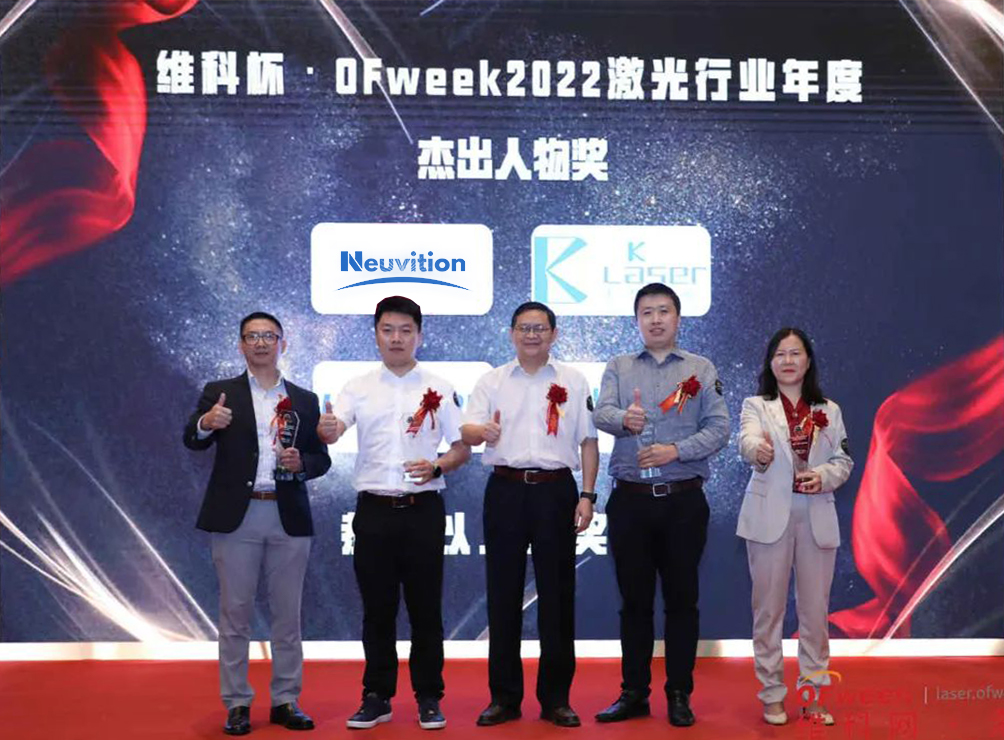 Neuvition chairman Dr. Lin Jian is a Ph.D. from the California Institute of Technology, a talent in Suzhou, and a leading talent in Wujiang District. He has more than 20 years of senior software research and development experience, proficient in high-performance audio and video processing and cloud service technology, image processing, transmission, and storage technology, moreover, he has rich experience in team management, project operation management experience, and successful entrepreneurship. Dr. Lin Jian proposed a new set of theoretical and algorithm concepts for LiDAR in artificial intelligence and machine learning, including high-speed 3D LiDAR image transmission algorithms, machine learning processing and cognition of 3D point clouds, as well as application algorithms using LiDAR point clouds as 3D modeling. In 2016, Neuvition was founded by Dr. Lin Jian and Li Hong. It is a pioneer in the world of MEMS solid-state LiDAR.
About Neuvition
Neuvition Inc. is an innovative company providing high-quality LiDAR sensors, LiDAR software, and LiDAR solutions to global customers: the USA, Canada, Germany, the UK, Singapore, Japan, China, etc. We have various LiDAR series. Titan M1 series of MEMS+1550nm LiDAR has 700-lines high resolution, 600-meters effective detection range, and video fusion technology. Titan S2 series of flash LiDAR support short-range detection and low-speed driving collision avoidance.
Neuvition high-precision LiDAR is stable and reliable, mainly used in scenarios: autonomous driving, V2X, rail traffic, 3D mapping& measurement, and industrial machine vision, etc. We are looking for global agents and partners. Welcome to contact us for win-win cooperation and a smarter future!
Neuvition LiDAR explores the real pain points of customers, meets customer needs, and creates more value for customers and for the industry. May the development of the LiDAR & laser industry become better and stronger!
About OFweek
OFweek is a comprehensive web portal in China's high-tech industry with 1,000,000 members across various industries. It delivers real-time industry events, in-depth analysis on hot issues, and market research reports of every industry.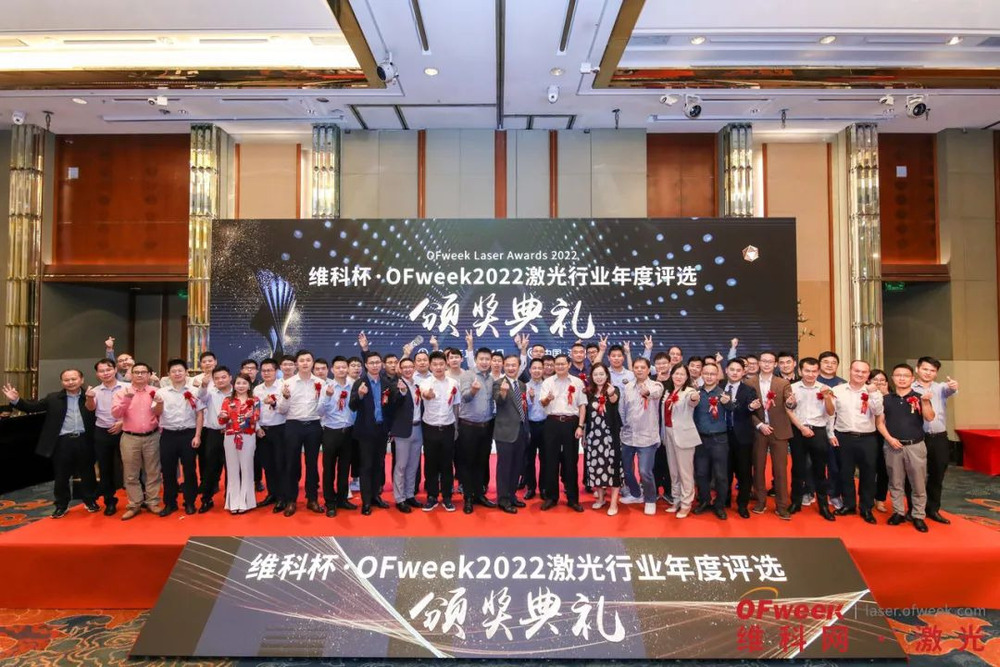 OFweek launches a variety of ATL and BTL campaigns for the high-tech industry each year. OFweek's information covers a wide range of high-tech areas, including lights, lighting, LED, solar PV, optical communication, laser, optics, display, optoelectronic display, electronics engineering, industrial control, smart grid, instrument and meter, energy conservation, wind power, Power, new materials, new energy automobile, electric power, communication, networking, cloud computing and automation. Each area has an independent sub site which is also industry-leading. OFweek has become the most influential web portal and service platform in the Chinese high-tech industry. OFweek provides users with abundant highly-valued real-time reports, original articles and picture information in the high-tech industry. With in-time and swift updating, it has become the most in-depth, influential web portal and leading online service platform in Chinese high-tech industry.
News source:
https://laser.ofweek.com/2022-11/ART-8100-2400-30579103.html
https://laser.ofweek.com/2022-11/ART-8100-2400-30579074.html
---