LiDAR Technology is the Future of Autonomous Driving?
Author: Neuvition, IncRelease time:2021-03-26 01:49:49
LiDAR is the future of autonomous driving?
Recently, LiDAR technology and autonomous driving have undoubtedly become hot topics in the technology circle and the automotive circle. Google, Apple, Tesla, and others have invested in the field of autonomous driving. In China, technology giant Baidu has also studied autonomous driving technology for many years and has even reached the world's leading level. Speaking of autonomous driving, LiDAR plays an important role in the field of autonomous driving.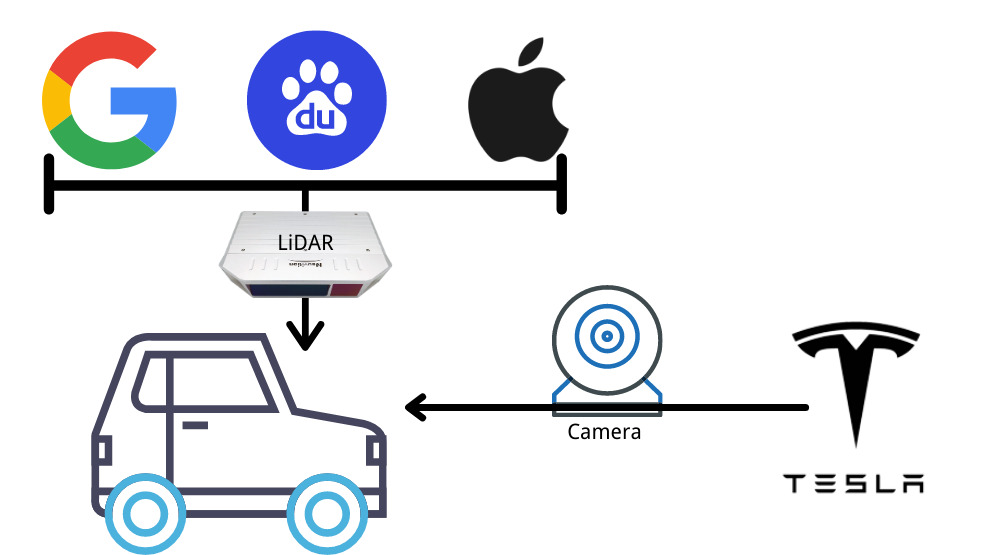 WiMi Hologram announced its market layout of LiDAR technology
It is reported that on March 16, WIMI Hologram (WIMI.US), as a global AI visual holographic AR company, announced its official entry into the LiDAR market. Since its announcement that its 3D holographic pulse laser processing device for optical holography was patented, WiMi Hologram stated that currently a lot of industry application customers have shown strong market demand, so the company decided to develop a 3D holographic pulse LiDAR product- "WiMi HoloPulse LiDAR" to further expand the company's holographic product portfolio matrix.
WiMi HoloPulse LiDAR is a multifunctional holographic pulse 3D solid-state LiDAR, aiming to reach a long detection distance of more than 200m, and can capture high-resolution 3D holographic images. WiMi Hologram is committed to holographic cloud services, mainly focusing on automotive AR holographic HUD, 3D holographic pulse LiDAR, head-mounted light field holographic equipment, holographic semiconductor, holographic cloud software, holographic car navigation, and other professional fields, covering from holographic car navigation AR technology, 3D holographic pulse LiDAR technology, holographic vision semiconductor technology, holographic software development, holographic AR advertising technology, holographic AR entertainment technology, holographic ARSDK payment, interactive holographic communication, and other holographic AR technologies. It is a holographic cloud-integrated technology solution provider.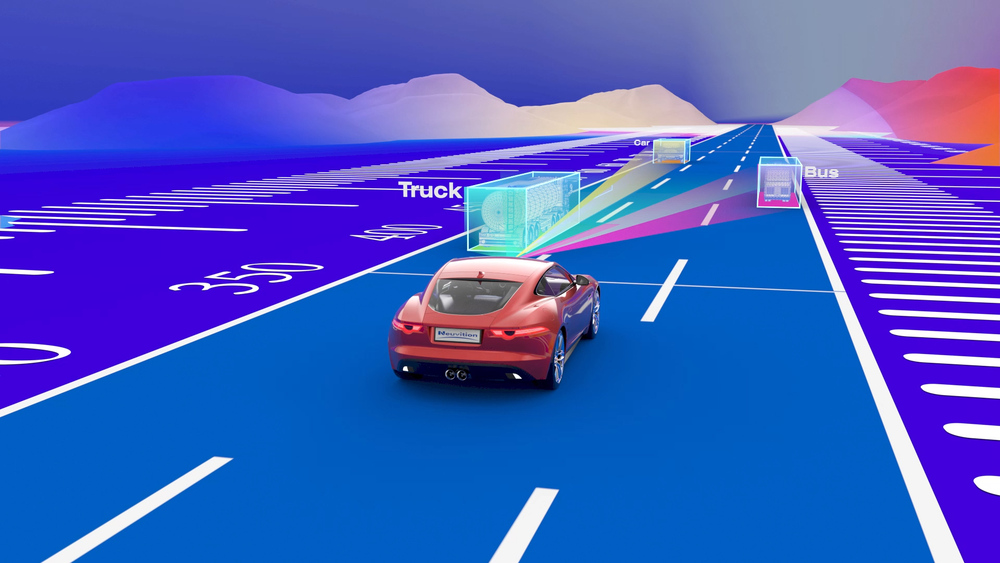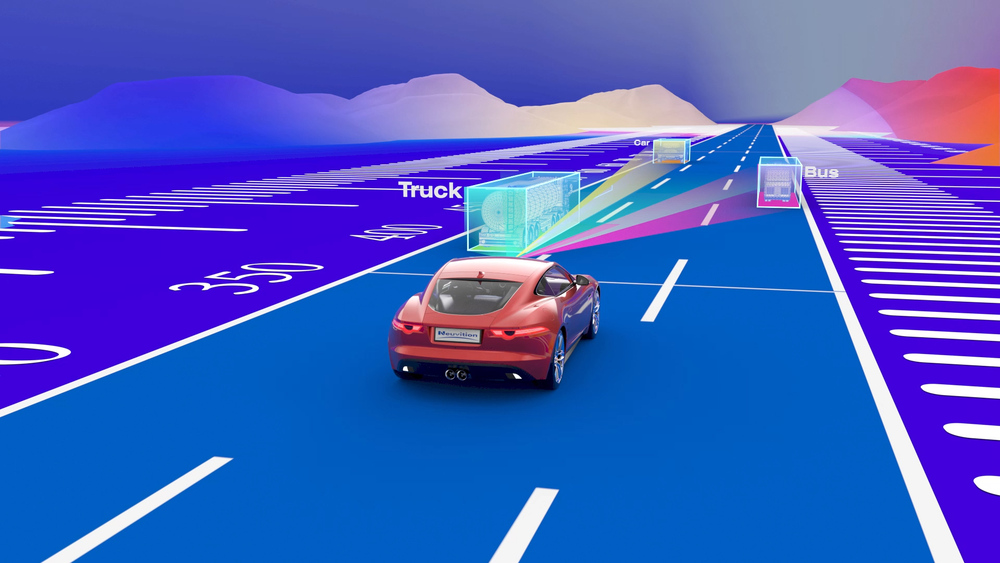 Advantages of LiDAR technology
What are the advantages of LiDAR technology compared with other ordinary radars? It has higher accuracy and higher resolution, and it has the prospect of building 3D models of surrounding areas. It has a wider range of applications such as ACC (adaptive cruise control), FCW (forward collision warning) and AEB (automatic emergency braking). But the current LiDAR has a huge flaw, that is, its hardware is relatively expensive.
At present, there are two main routes of autonomous driving technology to environmental perception: one is the current vision-led multi-sensor fusion scheme represented by Tesla's autonomous driving technology, and the other is the LiDAR-led route represented by Google. LiDAR technology represents active vision. LiDAR detection of targets and SLAM is relatively reliable. At present, Google Waymo has established its R&D team to complete the research and development of LiDAR hardware and cut the hardware cost by more than 90% to about 7000 US dollars, which greatly compensates for the disadvantages of the high cost of LiDAR hardware. At the same time, they are currently promoting the implementation of this type of technical route.
In short, safety is the priority of autonomous driving. As the main force responsible for advanced autonomous driving sensors, LiDAR solutions are more secure. Although different manufacturers still have disputes over the technical route of autonomous driving for various reasons, LiDAR still is their affirmatively chosen sensor for autonomous driving vehicles. Research data shows that by 2025, 6 million new cars worldwide will be equipped with LiDAR, and the penetration rate of L3 autonomous driving in passenger cars will reach 6%. According to the estimates from Frost & Sullivan, the global LiDAR market will reach USD 13.54 billion by 2025, of which the car-level LiDAR market will reach USD 4.61 billion. This potential huge market attracts more competitors to jump into the LiDAR industry.
Neuvition is the first professional manufacturer founded in 2016, focusing on solid-state HD LiDAR based on the MEMS technology route. To bring better vision for smarter future, our LiDAR mainly provides smart solutions in the fields of autonomous driving, ADAS, security, machine vision, 3D imaging, and UAV, to enable machines or vehicles to have perception capability and to accelerate the speed of automation processes. Neuvition is one of the leading companies to commercialize solid-state 3D HD video LiDARs for automated market needs with performance and parameters superior to other competitors.
Neuvition's unprecedented high definition LiDAR Titan M1-Pro supports up to 480 vertical lines and 5250 pixels per line. The detection range of Titan M1-Pro can reach 200m. The FOV covers H120° by V25°. Titan M1-Pro also has outstanding angular resolutions of vertical 0.03° and horizontal 0.05°. Its excellent angular resolution can achieve effective detection of the small size targets in the long range.
---