Neuvition Brings New Single Line Members to the Solid-state LiDAR Series
Author: Neuvition, IncRelease time:2020-12-10 13:45:39
DUBLIN, Calif. December 10, 2020 — Neuvition, Inc. officially releases two new LiDAR models to the current Titan M1 series: Titan M1-SL and Titan M1-R-SL. They are single line LiDARs derived from Titan M1 multi-line high-resolution LiDAR and they are more suitable for specific applications. Compared with the mature two-dimensional single line LiDAR on the market, the Titan SL series from Neuvition are high-speed single line LiDARs based on the strength of MEMS scanning and 1550 nm Laser, which enables them to reach further detection range, better angular resolution, higher accuracy, and faster frame rate.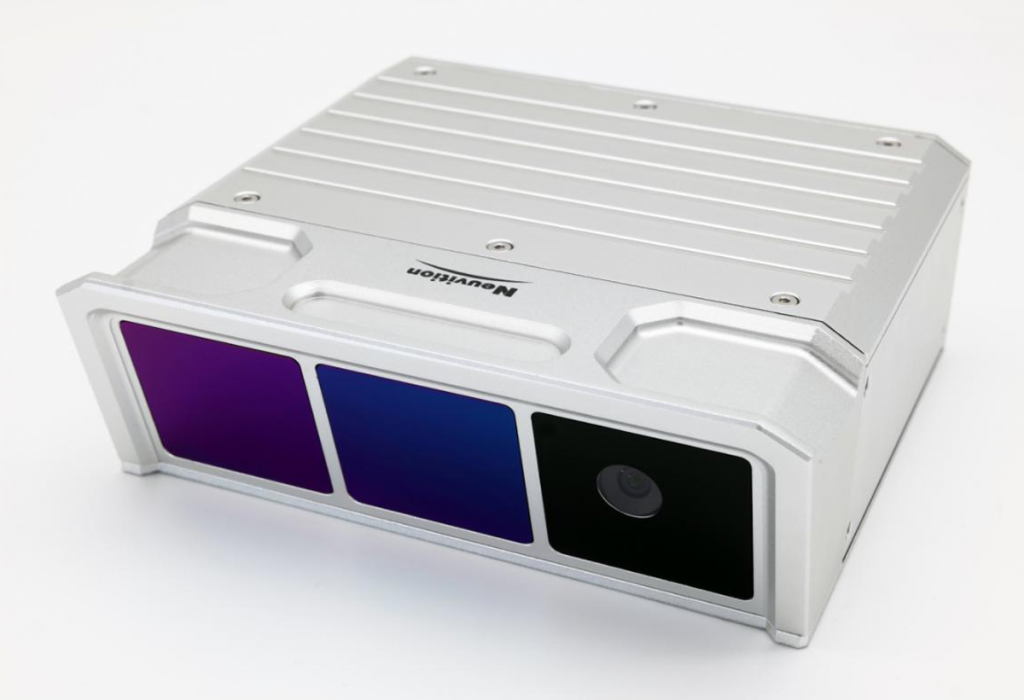 Currently, most single line LiDARs are using mechanical rotation design. They are now mainly used in the field of robotics, especially service robots. They can help robots locate and avoid obstacles, with fast scanning speed, high resolution, and reliability. Advantages in angular frequency and sensitivity make single line LiDAR to be more accurate in testing the distance and accuracy of surrounding obstacles. Single line LiDAR can only scan through a plane, but cannot measure the height of objects. It is mainly applied in various industrial robot arms and service robots, such as sweeping robots and food delivery robots. Due to the short detection range (ranging from 20 meters to 30 meters) in industrial and consumer-level applications, mechanical rotating mechanisms are widely adopted. However, most single line LiDARs on the current market cannot satisfy the needs in long-distance and high-precision applications.
Neuvition single line LiDAR Titan SL series was born in order to meet more application requirements for the industry. Titan M1-SL can achieve an effective detection distance of 200 meters, while Titan M1-R-SL can detect up to 600 meters. The distance measurement accuracy is up to ±2mm, which makes them among the longest effective detection distance and the highest accuracy single line LiDARs on the current market. Titan M1-SL has an angular resolution of up to 0.04° and Titan M1-R-SL has an angular resolution of up to 0.01°, which makes them one of the highest angular resolution LiDAR on the market. Each scan line has 1500 data points, the laser repetition rate up to 1M/S, and the frame rate up to 500HZ.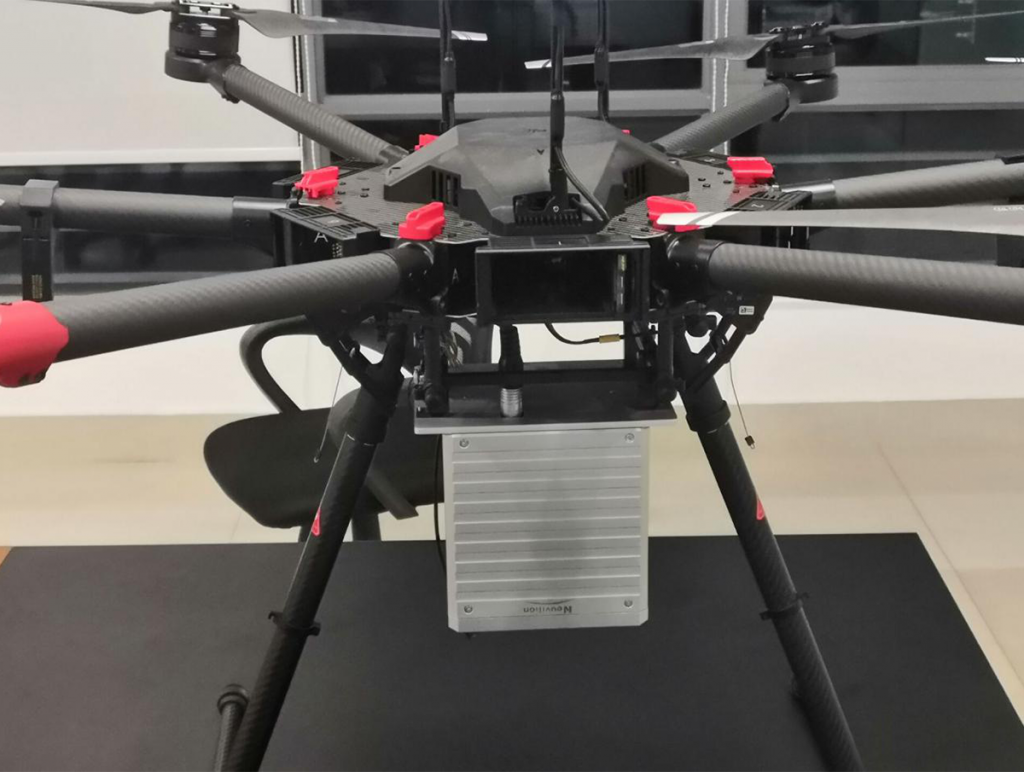 By equipping unmanned aerial drones or rotating platforms with Neuvition Titan SL series LiDARs, we can obtain high-resolution, high-precision three-dimensional images. Our Titan SL series LiDARs are applicable to three-dimensional surveying and mapping." Jian Lin, Chairman of Neuvition, comments on the application scenario. "This series can also serve well in high-precision, long-distance, high frame rate industry measurement, railway and subway transit inspection, power line inspection, and other measurement application scenarios."
For more information, please visit: www.neuvition.com
---