Hesai – China's First LiDAR Stock
Author: Neuvition, IncRelease time:2023-02-13 09:30:51
There is now a LiDAR stock in China! On February 9, 2023, Hesai Technology made a striking entrance on the NASDAQ. Hesai Technology had a market value of US$2.6 billion on its first day of listing, rising by 25% at the opening and more than 10% at the closing. Hesai Technology's successful listing is seen as an indication of continuing market recovery in the issue of new shares of Chinese Concept Stocks in the United States. As China improves its approach to epidemic prevention, it shows a considerable reduction in regulatory risks, and foreign investors are growing increasingly upbeat about the prospects of Chinese Concept Stocks.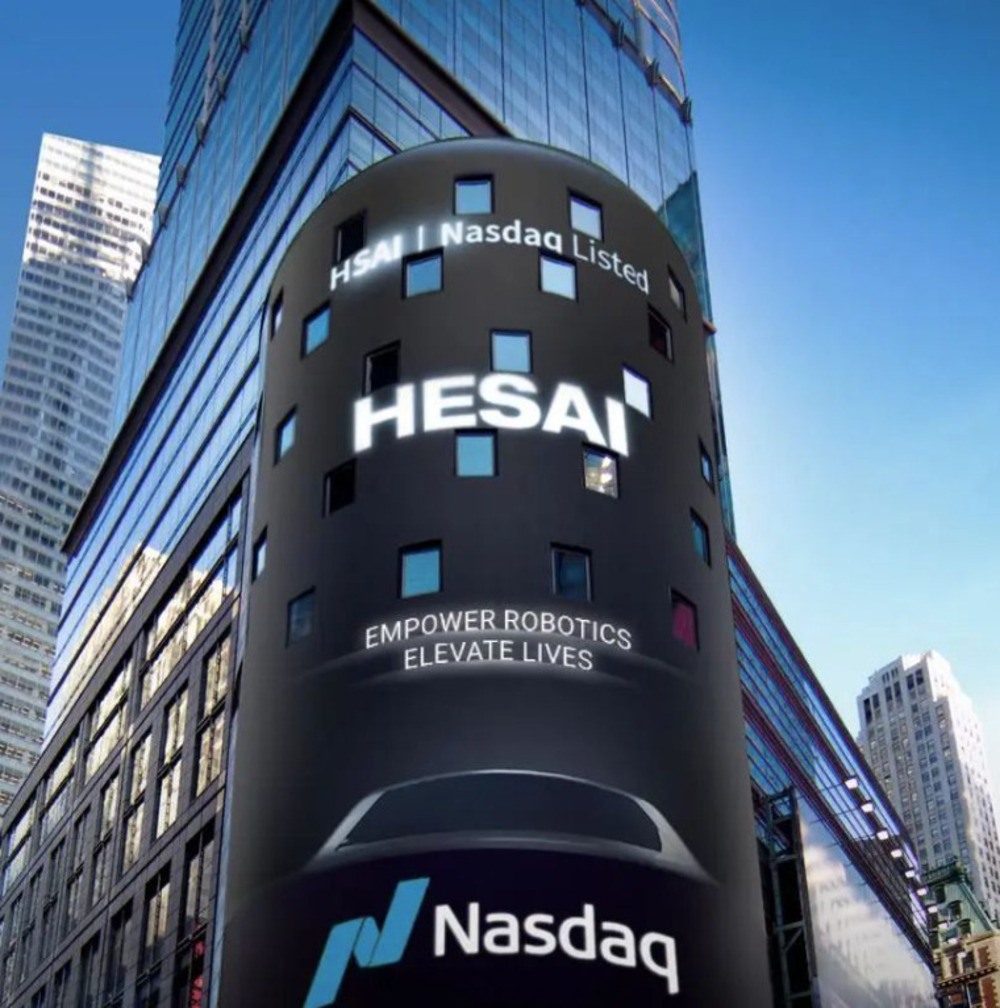 Hesai Technology went public on the NASDAQ on Thursday, February 9th, US Eastern Time, with the ticker symbol HSAI. It increased by 25% from the issue price to open at US$23.75. Hesai Technology increased 10.79% to close at US$21.05, a market value of US$2.6 billion, as of the closure.
After the review of the China concept stock draft was put into place last year, Hesai is the first significant Chinese concept stock business to launch a listing on the US capital market. The listing of Hesai also signifies the return of a few Wall Street investment banks to the arena of U.S.-China business transactions. Since 2021, the Hesai IPO is the first venture located in China that Goldman Sachs, Morgan Stanley, and Credit Suisse have underwritten.
Hesai IPO History
Hesai Technology was founded in Shanghai around the end of 2014. It started with concentrating on the development of laser gas sensors. It has begun to investigate unmanned laser radar products since 2016. Currently, the company's products are used in a variety of industries, including robotics (11.000, 0.02, 0.18%), unmanned driving, and the Internet of Vehicles.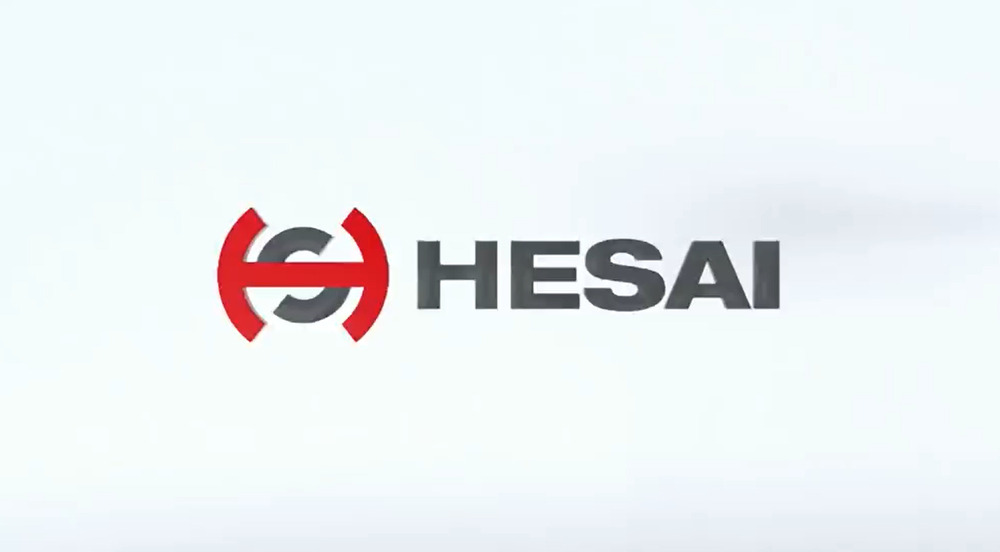 Hesai Technology intended to join the Science and Technology Innovation Board, which was disbanded after two months, as early as 2021. But it swiftly changed course, heading for the US stock market instead. Hesai Technology received its official listing less than a month after submitting its prospectus to the US Securities and Exchange Commission on January 17, 2023.
It is very important for Hesai Technology to effectively IPO in the United States while the general environment is not active, even though the fundraising amount of 2 billion yuan has significantly decreased compared to the goal to list on the Science and Technology Innovation Board in 2021.
Chinese LiDAR manufacturers are significant participants in the LiDAR industry
In the LiDAR industry, 2022 is regarded as the first year of mass manufacturing and delivery. Many new-car manufacturers have introduced models featuring LiDAR, including NIO, Li Auto, and Xiaopeng.
As the epidemic's influence diminishes, the LiDAR industry is likely to see an outbreak in 2023. Chinese LiDAR producers are one of them and have grown to be significant market participants.

In China, shipments of LiDARs fitted with passenger cars are anticipated to reach 160,000 and 640,000 in 2022 and 2023 respectively, and to surpass 13 million by 2027, representing a compound annual growth rate of 143% from 2023 to 2027.
In terms of value, it is anticipated that China's shipments of passenger cars with LiDAR will rise from 800 million yuan in 2022 to 29.8 billion yuan in 2027, with a compound annual growth rate of 106% during the corresponding period.
If the LiDAR industry is predicted to move from "0" to "1" in 2022, then starting in 2023, the industry will make a breakthrough from "1" to "10." The listing of Hesai Technology will serve as a rallying cry for this.
---