LiDAR Technology Is the Core Technology in the Autonomous Driving of Smart Cars
Author: Neuvition, IncRelease time:2021-06-04 01:53:39
Robotic LiDAR has become the "darling" of autonomous driving. LiDAR has recently become one of the "hot" topics in the car circle, and many cars will launch models equipped with LiDAR. Just a small LiDAR seems to give the entire new energy and autonomous driving industry a new "argument."
The industrialization boom of LiDAR comes from the strong demand for autonomous vehicles. Among the autonomous vehicles of L3 level and above defined by the American Society of Automotive Engineers, LiDAR as a 3D vision sensor highlights its important position and provides a strong guarantee for the safety of autonomous driving. Therefore, LiDAR has become the "darling" pursued by the industry and capital, and news of investment and mergers and acquisitions are constantly emerging. Many veteran automakers and Internet giants have launched an "arms race" of on-board LiDAR.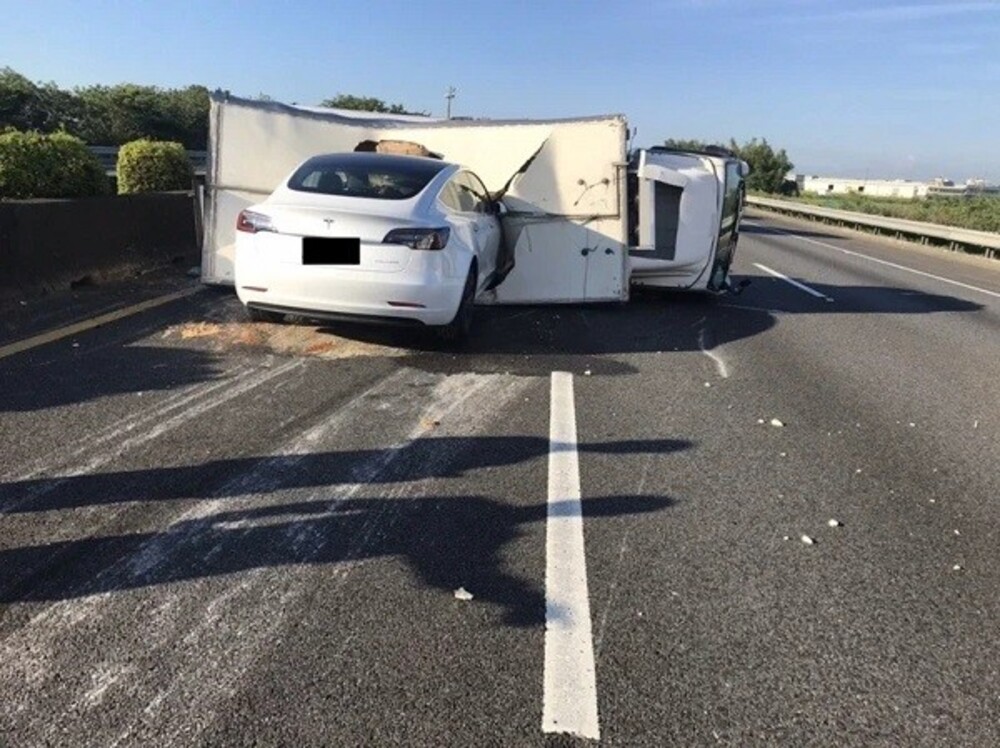 LiDAR is known as the crown jewel in the field of LiDAR. Compared with pulsed LiDAR, it has obvious performance advantages, which are mainly reflected in the following aspects:
1. Anti-interference from sunlight and other lasers to ensure the safety and reliability of the sensor;
2. Doppler effect single-pixel real-time speed measurement, providing 4D information, which is helpful for target classification;
3. Higher sensitivity and dynamic range (>60dB);
Suitable for low-cost mass production of silicon photonics and phased array (OPA) technology.
LiDAR technology is a combination of the most advanced microwave radar signal processing concepts and laser technology. Through precise control and demodulation of laser micron wavelengths, it can achieve detection with more dimensions and higher sensitivity. It can solve AM and millimeter waves. The technical dilemma of radar in the field of moving target detection.
Each pixel of LiDAR contains speed information (4D perception), which provides a clearer and safer environmental perception for the autonomous driving system. The measurement can return the radial velocity of each pixel, thereby effectively providing a 4D image. In the ToF measurement system, the pixel speed information requires subsequent measurements, which are usually difficult to extract due to motion blur.
---