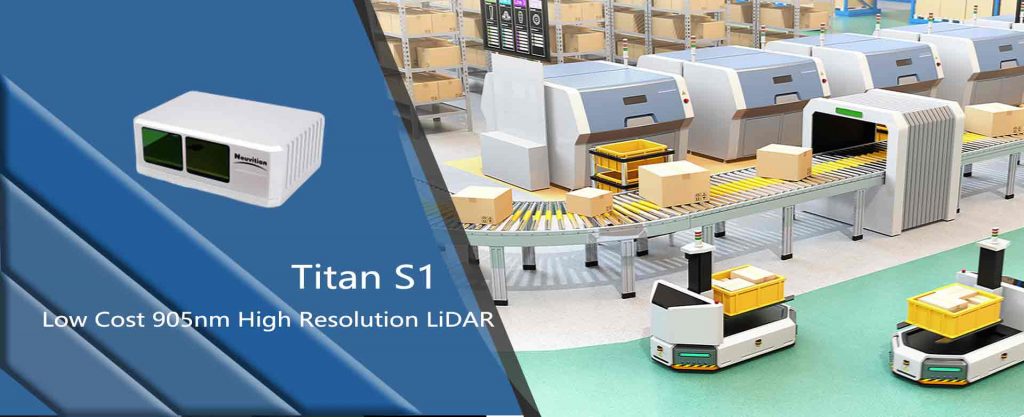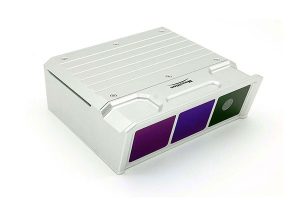 Distance: 1-200m @ 20%
Precision: 1-200m @ 20%
Angular Resolution: H0.03° V0.05°
Resolution: Up to H1750 x V480
Field of View: H45°V25°
Neuvition LiDAR software is an advanced LiDAR point cloud processing software. It supports Neuvition LiDAR's point cloud color fusion technology. It can record video and point cloud stream in real time and playback the recorded stream later. It is free software and can be used with point cloud data from Neuvition LiDAR and other hardware.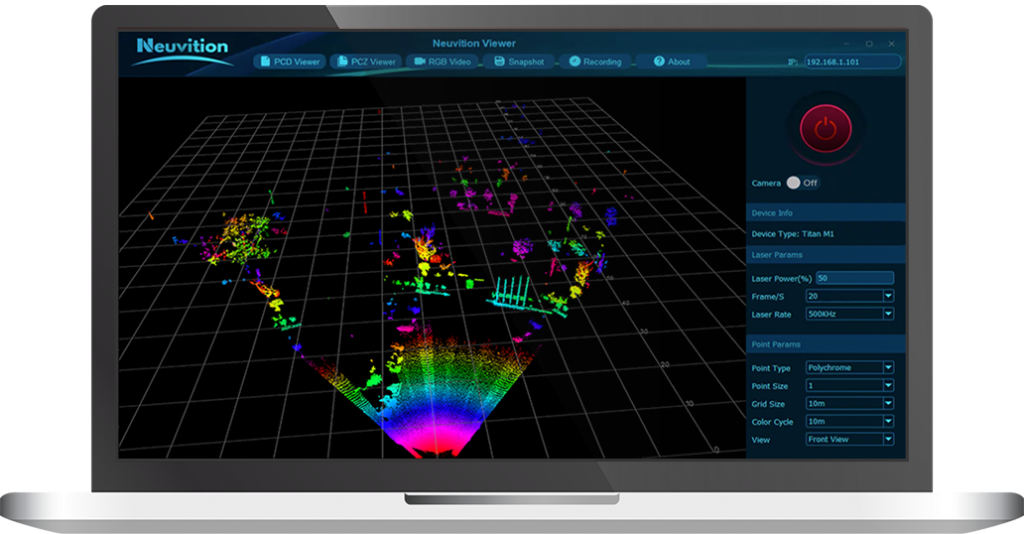 Join us ! Enter your email adress. Receive the latest news & products information.